Extraordinary Ballys Casino Las Vegas Review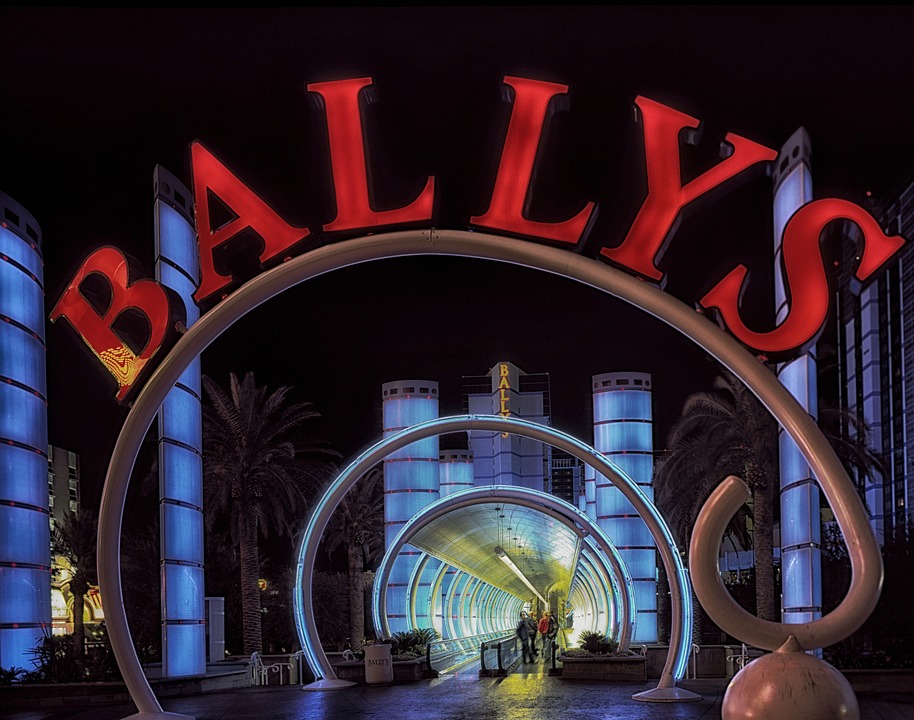 Ballys Casino Las Vegas Page Contents
Extraordinary Ballys Casino Las Vegas Review
Ballys Casino Las Vegas in the heart of The Stirip keeps classic Las Vegas alive. Ballys offers the best entertainment, all slot and table games, fitness center, great shopping and more. Ballys is one of the most iconic hotels on the strip with a remarkable history with great nightlife experiences in relaxing lounges and bars.
Ballys Casino Las Vegas 4 star hotel features the feel of Old Vegas with modern, updated hotel rooms and amenities. Top entertainment from shows and attractions like Paranormal: Mind Reading Magic, Xavier Mortimers Magical Dream, Potted Potter, Extravaganza and Real Bodies. Ballys has more than 65 table games, four different kinds of casino blackjack, plus craps, roulette, baccarat and many slot games of every kind.
Ballys Las Vegas Hotel And Casino Shows And Attractions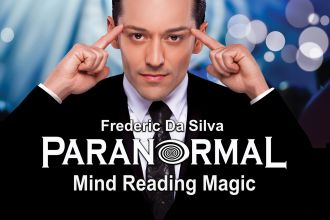 Paranormal: Mind Reading Magic
by Frederic Da Silva, the best voted mentalist in Europe is now performing his talents at Bally's Hotel. Be amazed at how audience members can have their minds read and inner most secrets revealed. Frederic Da Silva brings a side of paranormal mental and visual magic that will astonish audiences with his out of this world illusions.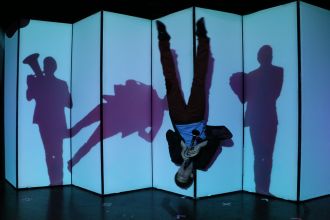 Xavier Mortimers Magical Dream
offers a show set to astonish audiences from beginning to end. This performance shows unconventional characters and magical talents never seen on the stage before. Welcome to guests of all ages with expectations of what you thought you knew about magic shows.
Potted Potter
at Bally's Hotel squeezes all seven Harry Potter storylines into one hilarious parody in a 70 minute on stage production. Fast paced show by the by the comedian duo of Dan and Jeff. Preferably anyone above 6 years of age can enter.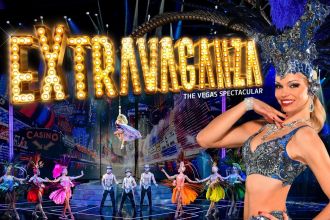 Extravaganza
A\at the Jubilee Theater inside Bally's the Las Vegas Extravaganza is a variety show cast of acrobats, comedians, showgirls, dancers and aerialists. LED screens and high tech holograms light up the set for 30 different acts on stage. Entertainment for the whole family.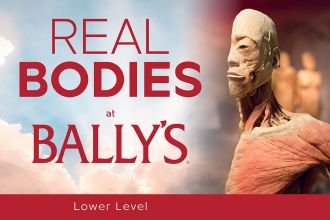 Real Bodies
at Ballys explores the inner workings of the human body featuring 20 real human specimens in compelling art gallery displays. Learn what it means to be alive from the first to the last breath.

Ballys Casino Las Vegas Location
Ballys address is
3645 South Las Vegas Boulevard, Las Vegas, NV 89109
Ballys is located on the east side center area of
the Las Vegas Boulevard between The Cromwell and The Paris Hotel
Ballys Casino Las Vegas Things To Do
Attraction
REAL BODIES AT BALLY'S, TWILIGHT ZONE BY MONSTER MINI GOLF, TENNIS COMPLEX
Nightlife
INDIGO LOUNGE, LOBBY BAR, SHIVER, SULLY'S CASINO BAR
Shopping
BALLY'S LAS VEGAS SHOPPING & STORES, GRAND BAZAAR SHOPS LAS VEGAS, CAESARS FRAGRANCES
Features
BALLY'S LAS VEGAS FITNESS CENTER
Golf
LAS VEGAS GOLF: CASCATA & RIO SECCO
Walking Distance From Ballys To:
New York New York
25m
1.3
Ballys Casino Las Vegas Restaurants
American
BLT STEAK LAS VEGAS, NATHAN'S FAMOUS HOT DOGS
Casual
BURGER BRASSERIE, BUCA DI BEPPO LAS VEGAS, TEQUILA TAQUERIA BAR & GRILL
Brunch
STERLING BRUNCH LAS VEGAS
Nobu
NOBU RESTAURANT AT BALLY'S LAS VEGAS
Quick Bites
NOSH DELI, SBARRO, LAVAZZA, NATHAN'S FAMOUS HOT DOGS
Italian
BUCA DI BEPPO LAS VEGAS, SBARRO
Steakhouse
BLT STEAK LAS VEGAS
Mexican
TEQUILA TAQUERIA BAR & GRILL
Upscale
STERLING BRUNCH LAS VEGAS, NOBU RESTAURANT AT BALLY'S LAS VEGAS, BLT STEAK LAS VEGAS
Ballys Casino Las Vegas History
Ballys is currently owned and operated by Caesars Entertainment. The recent renovation of Ballys in 2018 has 2,812 rooms where 75% are in the Resort Tower and the remaining rooms in the Jubilee Tower constructed in 1981.
Dean Martin was the opening act when Ballys first opened. The Dean Martin Celebrity Roast shows were filmed at the hotel. Ballys was later the host for the long running show Jubilee which ran from 1981 to February 11, 2016. The Ziegfeld Stage and the Celebrity Room made the Ballys one of the top entertainment spots on the Strip. It is now home to the Real Bodies exhibit showcasing real specimens of human bodies and organs.
The property was originally occupied by Three Coins Motel in 1963. In July 1967 the property was occupied by The Bonanza Hotel and Casino and renamed in 1973 The New Bonanza Hotel and Casino. The property then became the MGM Grand Hotel and Casino from 1973 to 1986 and at that time it was the largest hotel in the world. In 1986 the hotel was sold to Bally Manufacturing for $594m and the name was changed to Bally's as it is today.
Before the MGM was Ballys, the property suffered a devastating high rise fire that killed 87 guests and employees on November 21, 1980. The casino was rebuilt in 8 months.
View Your Ballys Discounts And Book Your Hotel Room
Online Network of Professional Sports Tipsters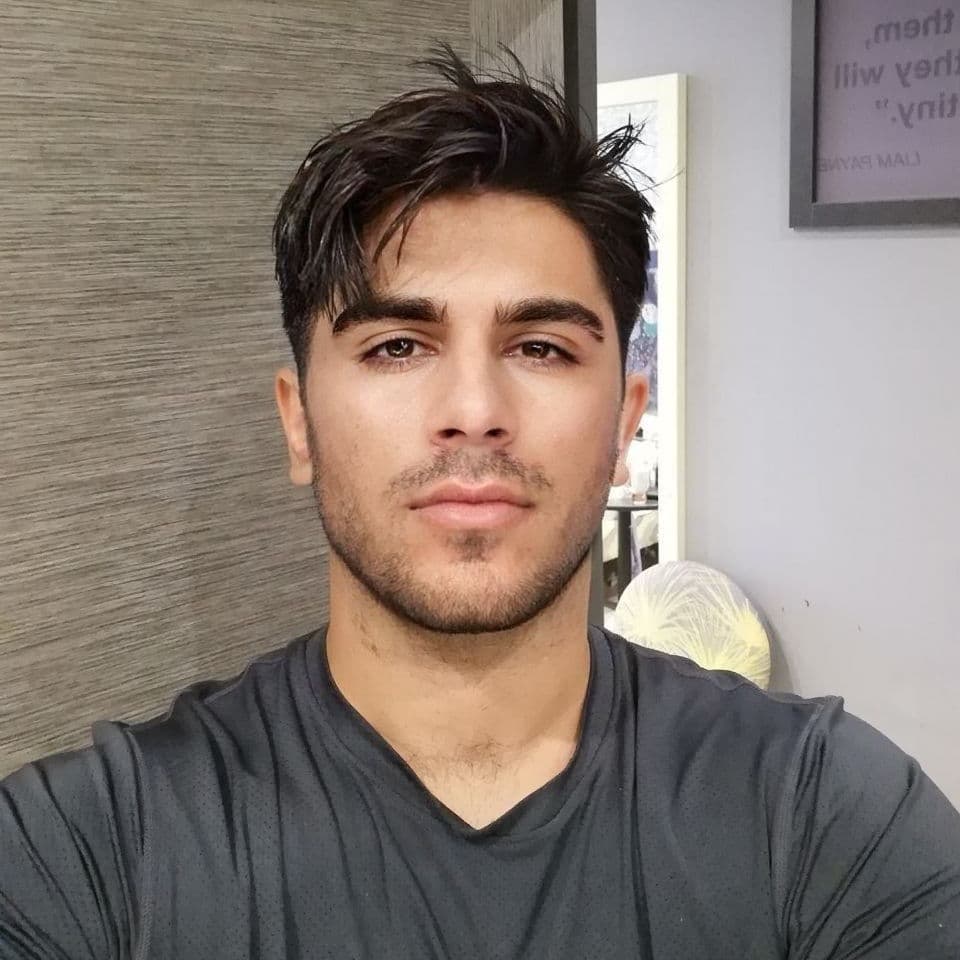 GAME SET & PROFIT
Your Expert Tennis Tipster

NHL BETTING MASTER
Your Expert US Sports Tipster

PREMIER GREYHOUND TIPS
Expert Dog Racing Tipster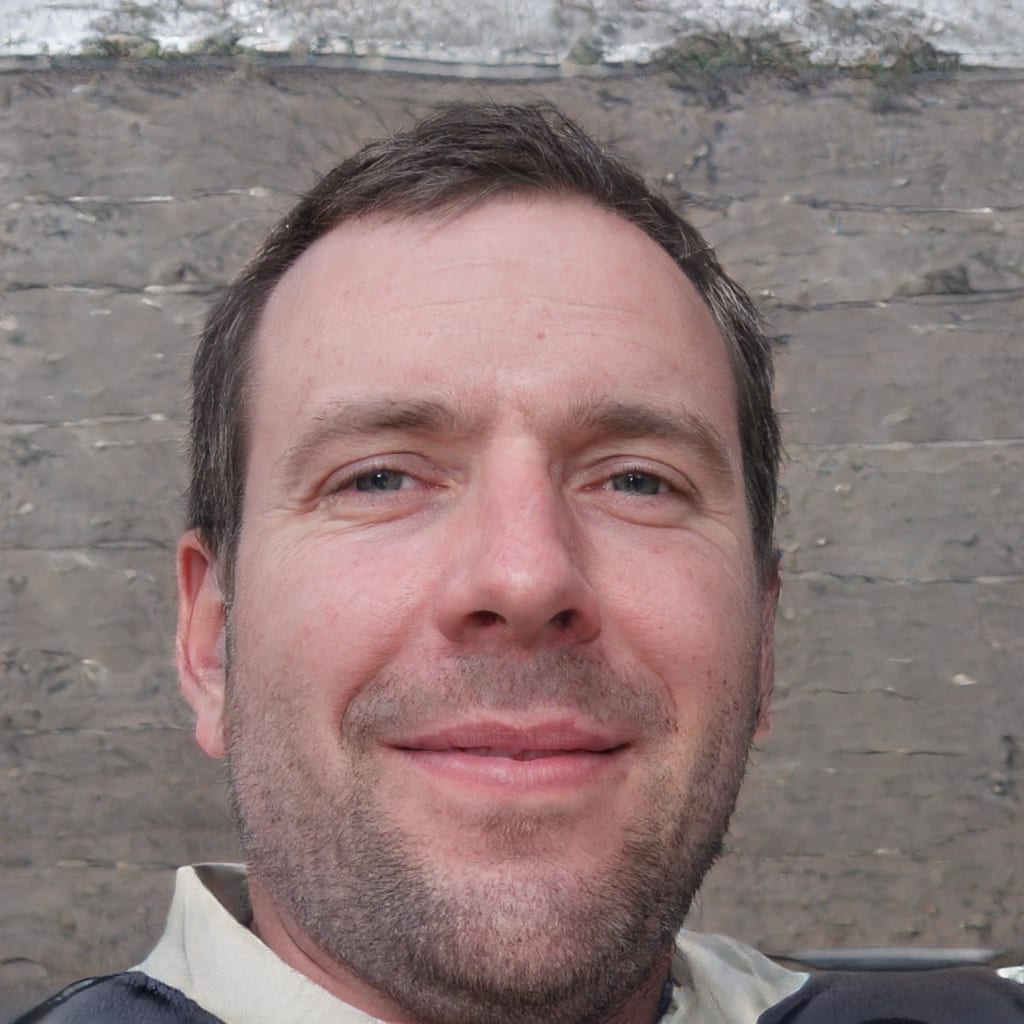 MASTER FOOTBALL TIPSTER
Your Expert Football Tipster

QUENTIN FRANKS RACING
Expert Horse Racing Tipster

RF RACING TIPS
Expert Horse Racing Tipster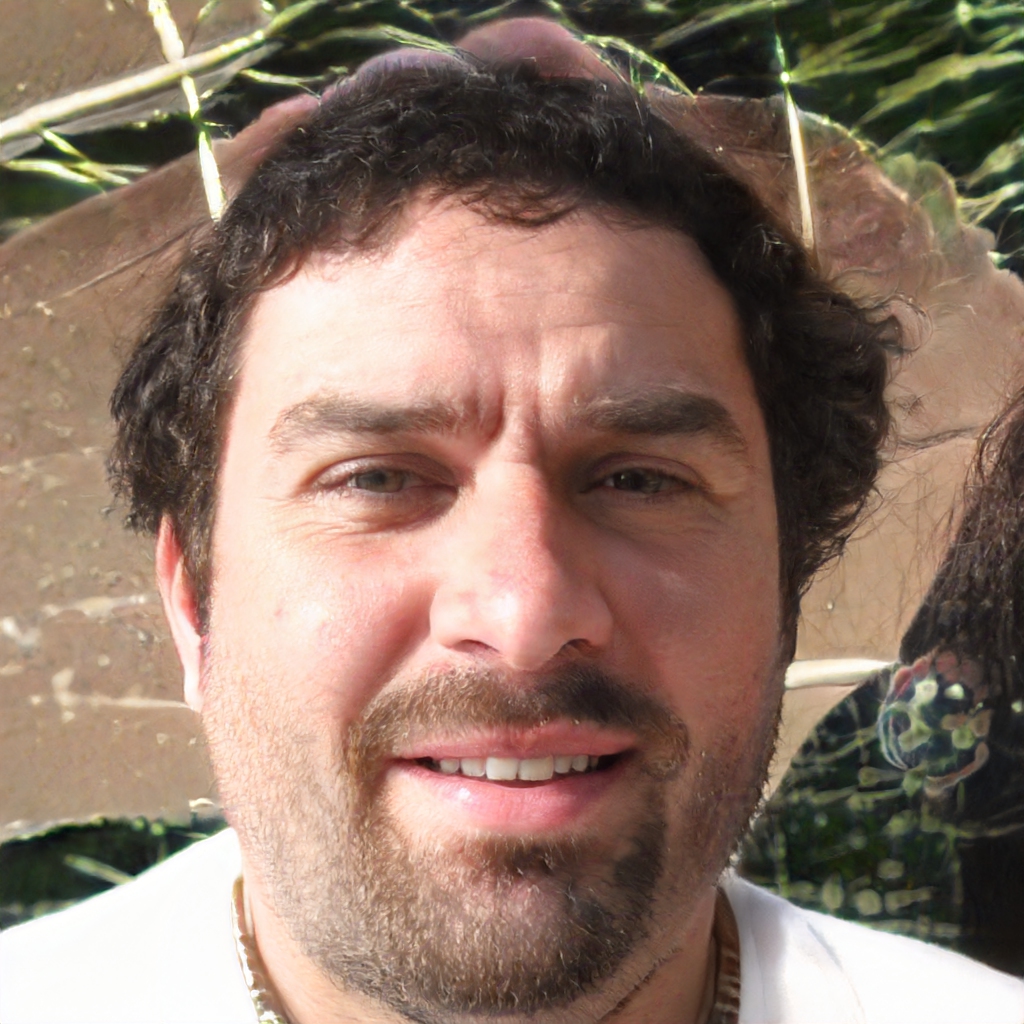 SUPER SPORTS CAPPER
Expert Mixed Sports Tipster
TEE AND SERVE TIPS
Expert Mixed Sports Tipster

THE BASKETBALL GEEK
Your Expert Basketball Tipster

THE BOOKIES ENEMY
Expert Horse Racing Tipster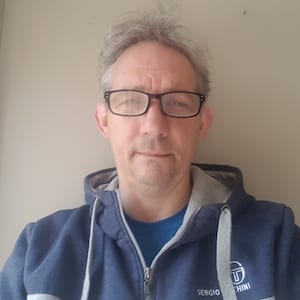 THE OUTSIDE EDGE
Expert Horse Racing Tipster

TOP FOOTBALL TIPSTER
Your Expert Football Tipster

US RACING EXPERT
Expert Horse Racing Tipster