Palazzo And Venetian Reviews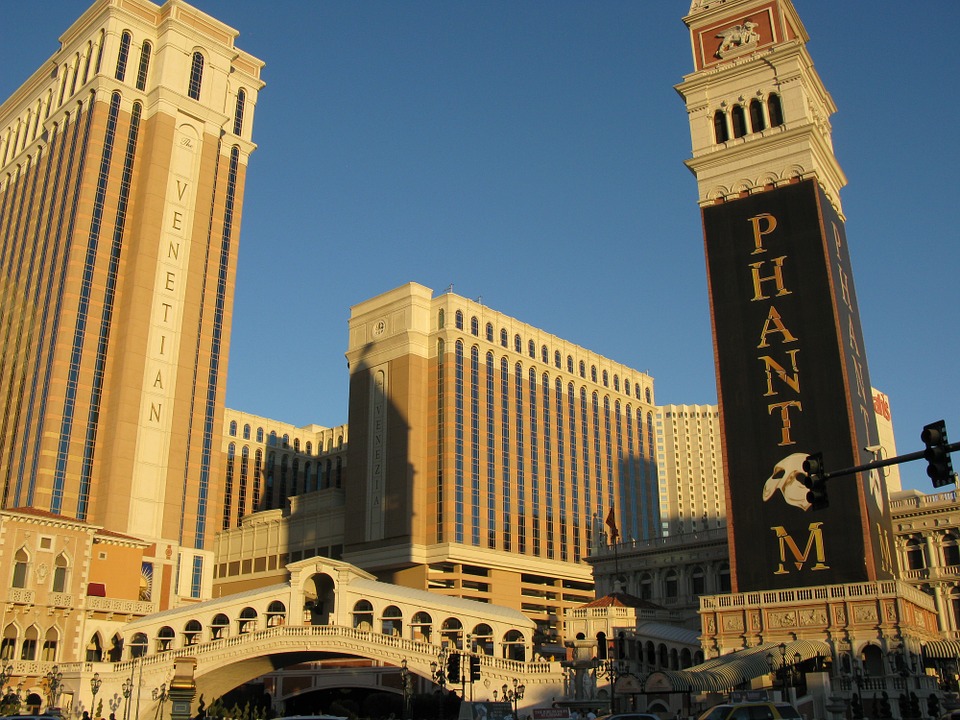 Palazzo & Venetian Reviews
The Palazzo and Venetian are 5 star resorts offering classic Italian luxury with top of the line restaurants and the most relaxing pools and spas in Vegas. Their suites are nearly double the size of the average Vegas hotel. The Venetian was built to resemble Venice Italy and the Palazzo was built to resemble structures in the Renaissance era.
Palazzo & Venetian Shows & Attractions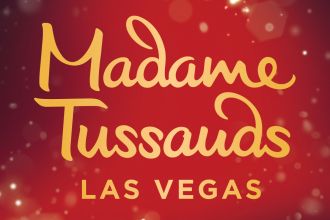 Madame Tussauds At The Venetian
Madame Tussauds at the Venetian offers realistic recreations of your favorite stars. You can get close to the stars in this fantasy world of lifelike celebrity replicas. This wax attraction displays figures from the sports world, Las Vegas icons, stars from the big screen, Marvel Super Heroes and more. These crafted figures are created with exacting details you can pose with for picture taking.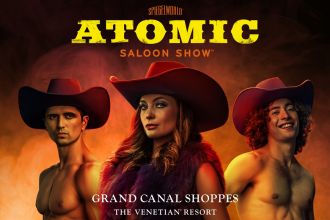 Atomic Saloon Show
The Atomic Saloon Show at the Venetian offers a variety show of sensational performers. The storyline unfolds of a proprietress returning to her hotel which was built on a former atomic test site and she dreams of creating the best saloon in the world. As the story unfolds, you will witness high flying acrobats, magicians and comedy. For adults only, must be 18 to enter.
Palazzo & Venetian Locations
Palazzo, a 5 star rated hotel, is located at 3325 Las Vegas Blvd S, Las Vegas, NV 89109
Venetian, a 5 star rated hotel, is located at 3355 Las Vegas Blvd S, Las Vegas, NV 89109
The Palazzo & Venetian are located on the east side central part of
the Las Vegas Boulevard.
Walking From Palazzo & Venetian Complex To:
New York New York
28m
1.4
Palazzo And Venetian Restaurants
American
Black Tap Craft Burgers & Beer, Grand Lux Café, Majordōmo Meat & Fish, PrimeBurger, Rockhouse, Spritz Restaurant & Bar, Trustworthy Brewing Company, Truth & Tonic – Wellness Café, Yardbird Southern Table & Bar
Asian
Hong Kong Café, Majordōmo Meat & Fish, Mott 32, Noodle Asia, Panda Express, Sushisamba
Casual Dining
Royal Britannia Gastropub, Spritz Restaurant & Bar, Trattoria Reggiano, Truth & Tonic – Wellness Café, Yardbird Southern Table & Bar
Italian
Canaletto, Carlo's Bakery, Casanova, Illy Cafe, LAVO, Mercato della Pescheria, Matteo's Ristorante Italiano, Sixth+Mill ristorante, Pizzeria And Bar, Trattoria Reggiano
Latin
Cañonita, Chica, SUGARCANE Raw Bar Grill
Seafood
Majordōmo Meat & Fish, Mercato della Pescheria, SUGARCANE Raw Bar Grill, Sushisamba
Steakhouse
CUT, Majordōmo Meat & Fish, Smith & Wollensky

Quick Bites

Bouchon Bakery, Cafe Pan, Chicken Now, Chipotle, Cocolini, Coffee Bean & Tea Leaf, CR CREĀT, Curry Pot, Dandelion Chocolate, Delmonico Steakhouse, Go Greek Yogurt, Johnny Rockets, JuiceFarm, Lobster, Panda Express, Pizzeria Pronto, San Gennaro Burger, Social Life Pizza, Starbucks, Subway, Tacos N' Ritas

Pizza

Bonanno's New York Pizzeria, Grimaldi's Pizzeria, Pizzeria Pronto, Sixth+Mill ristorante, Pizzeria And Bar, Social Life Pizza

Palazzo And Venetian Bars & Lounges

Bars & Lounges

Type Of Establishment

Kamu

Karaoke Experience At All Hours

Electra Cocktail Club

DJ Plays The Right Songs To Create The Perfect Atmosphere

Rosina Cocktail Lounge

Elegant Cocktail Retreat

The Dorsey Cocktail Bar

Classic Cocktails

Bar Luca

Signature Cocktails 24 Hours A Day

Bellini Bar

Long List Of Beers, Wine & Cocktails

The Cocktail Collective

Crafted Cocktails & Curated Music

Tao Nightclub

State Of The Art Audio & Lighting Systems

Palazzo & Venetian History

The Palazzo and the Venetian hotels and casinos are part of a larger complex owned and operated by the Las Vegas Sands Corporation. The hotel complex is the second largest hotel in the world.

Venetian

On the site of the old Sands hotel, the Venetian was completed in 1999 to resemble Venice Italy for it's atmosphere, architecture, charm and details. To succeed in this venture, authentic materials were imported and talented artisans commissioned to bring Venice to Las Vegas. Great care was taken to recreate the authenticity of Venice covering over 50,000 square feet of ceilings and walls throughout the hotel. The Venetian is owned and operated by Las Vegas Sands. The hotel tower contains 36 stories and rises 475 feet.

Palazzo

The Palazzo hotel offers luxury in an Italian Renaissance ambiance. Palazzo began construction in September 2004 and the casino and other areas of the Palazzo comlex opened at 7pm on Sunday, December 30, 2007.

View Palazzo Discounts And Book Your Hotel Room

View Venetian Discounts And Book Your Hotel Room

Online Network of Professional Sports Tipsters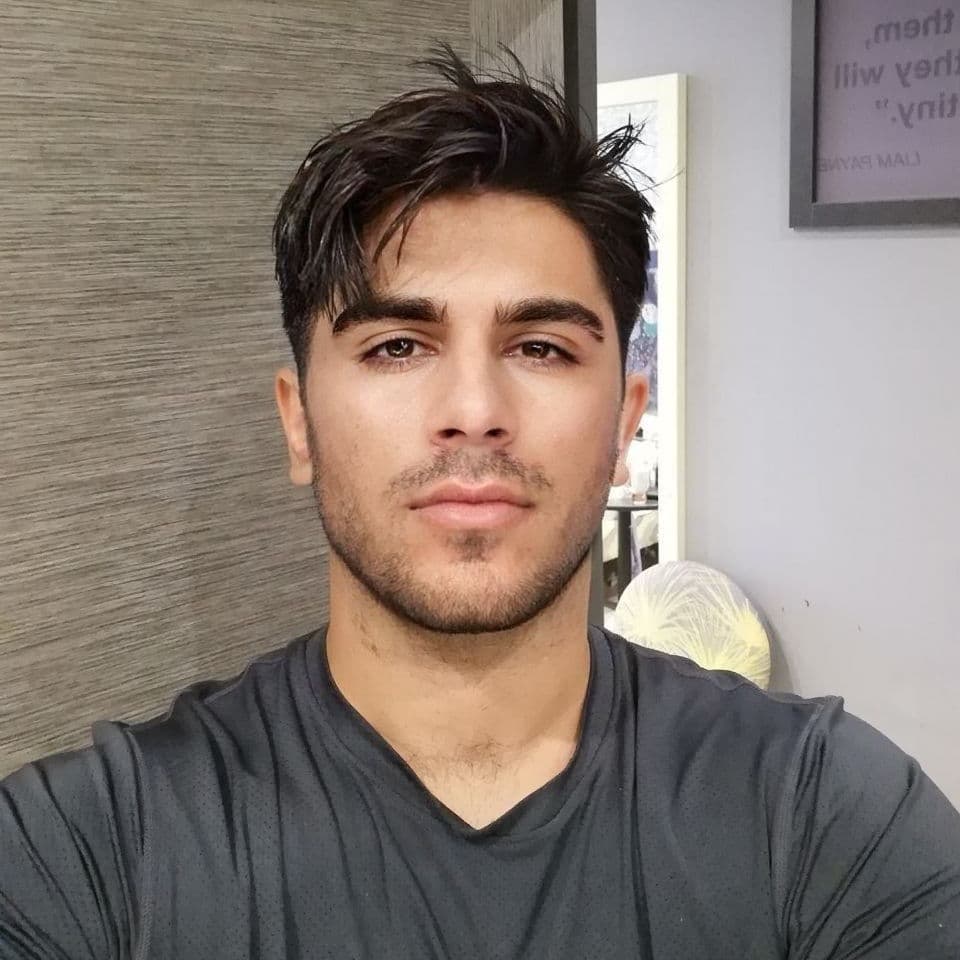 GAME SET & PROFIT
Your Expert Tennis Tipster

NHL BETTING MASTER
Your Expert US Sports Tipster

PREMIER GREYHOUND TIPS
Expert Dog Racing Tipster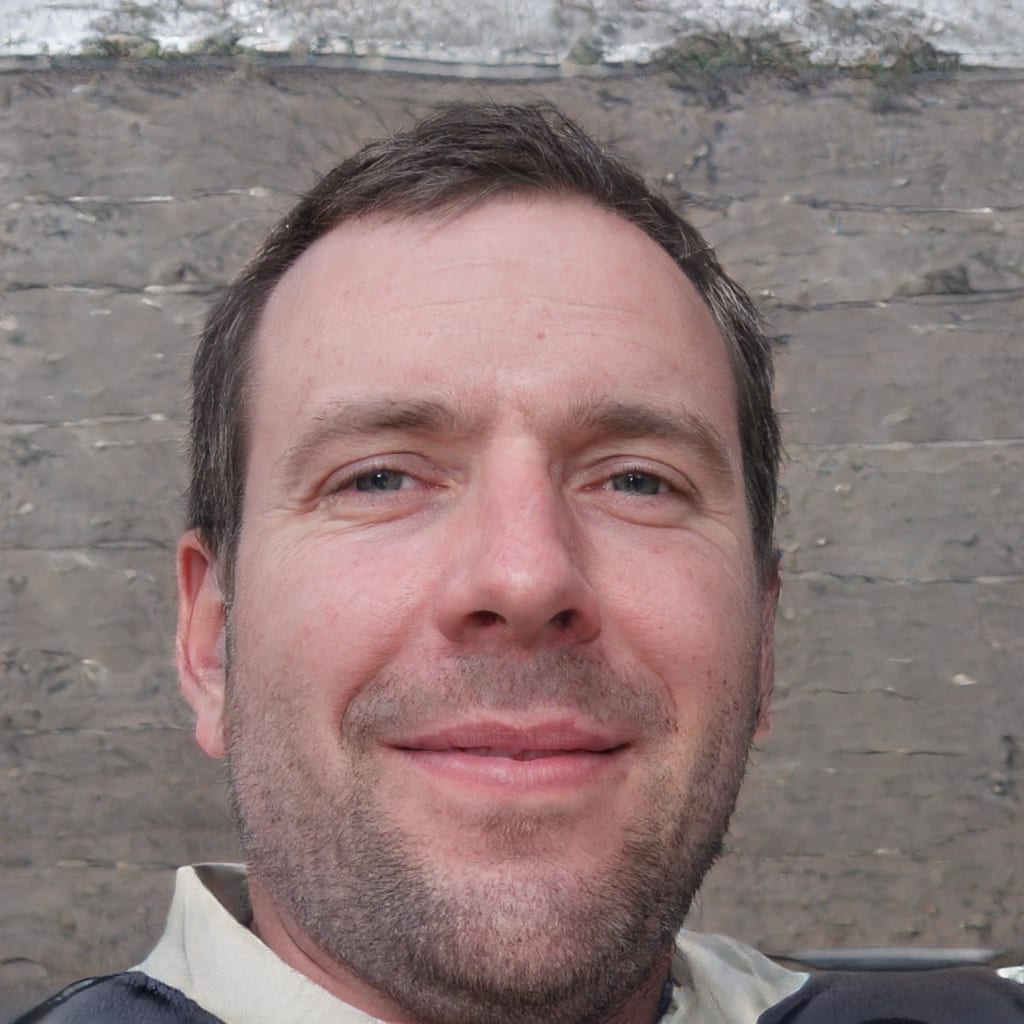 MASTER FOOTBALL TIPSTER
Your Expert Football Tipster

QUENTIN FRANKS RACING
Expert Horse Racing Tipster

RF RACING TIPS
Expert Horse Racing Tipster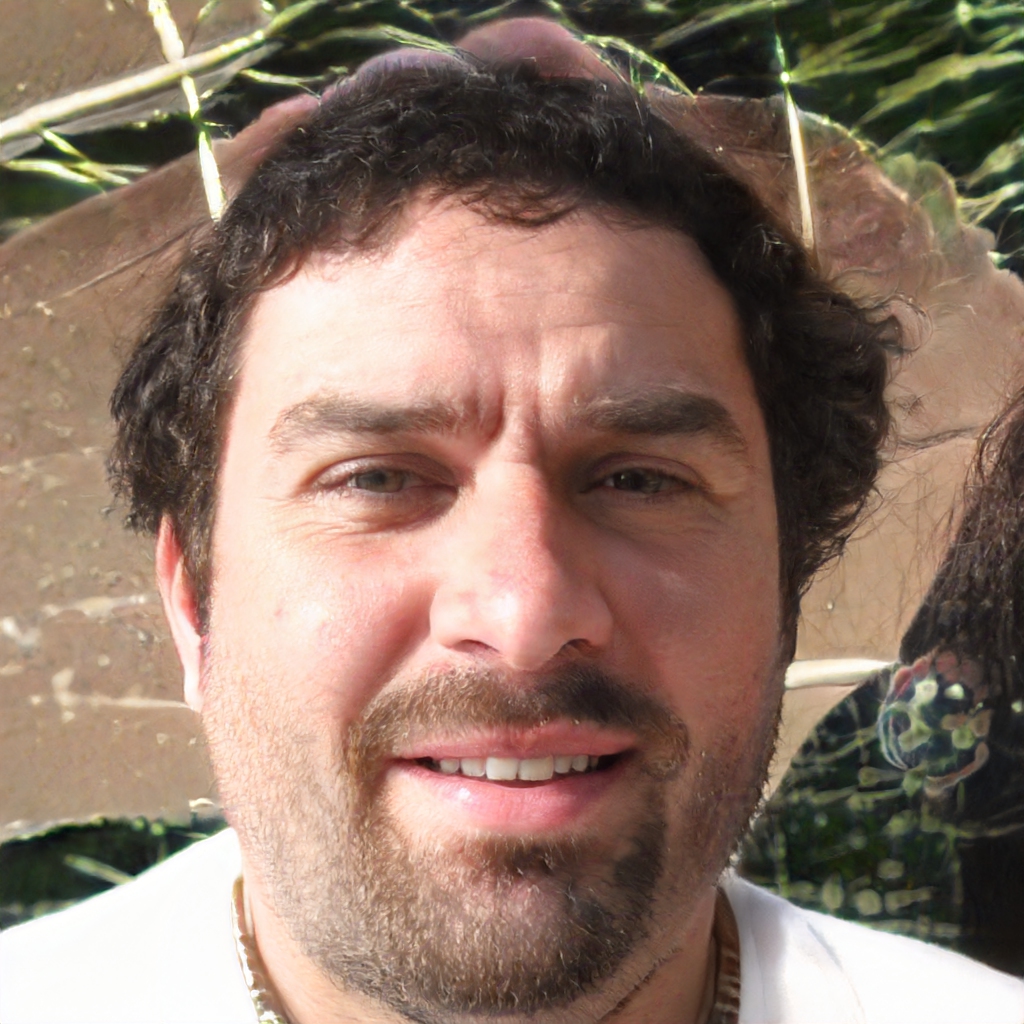 SUPER SPORTS CAPPER
Expert Mixed Sports Tipster
TEE AND SERVE TIPS
Expert Mixed Sports Tipster

THE BASKETBALL GEEK
Your Expert Basketball Tipster

THE BOOKIES ENEMY
Expert Horse Racing Tipster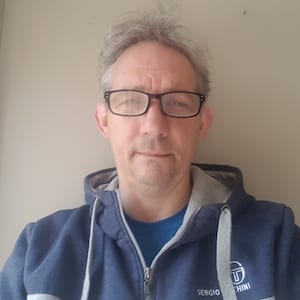 THE OUTSIDE EDGE
Expert Horse Racing Tipster

TOP FOOTBALL TIPSTER
Your Expert Football Tipster

US RACING EXPERT
Expert Horse Racing Tipster